We create empowering apps & games
FlyingCaps Technologies helps mobile game developers of all sizes grow their businesses by publishing and marketing their games.
Submit your Game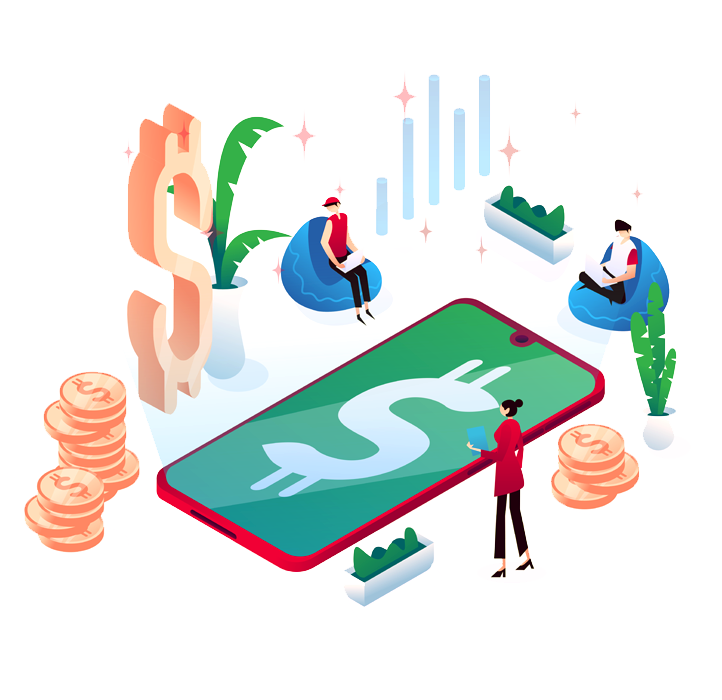 About Us
Flyingcaps Technologies is a Mobile games developing and publishing studio with over 10 games launched and over 100 million+ game downloads globally. Flyingcaps Technologies is based in India and we focuses on overseas markets.
"Our mission is to create games that are played by people all over the world for years."
Let's Create Together!
Biggest dreams can only be achieved by aligning the best talent with an innovative team culture. We are all the time looking for talents to achieve our dreams.
We gathered together a team of professionals ready to share your expertise, turn your ideas into reality, learn new stuff, and make new products from any part of the world.
 – Work hard. Work together. Join a team that makes a difference.
How we help developers like you.
We provide complete guidance and know-how to developers who are looking to push their game to the top chart.